Listings of information regarding sales of equipment, supplies, and services, and listings of beekeeping classes are provided below.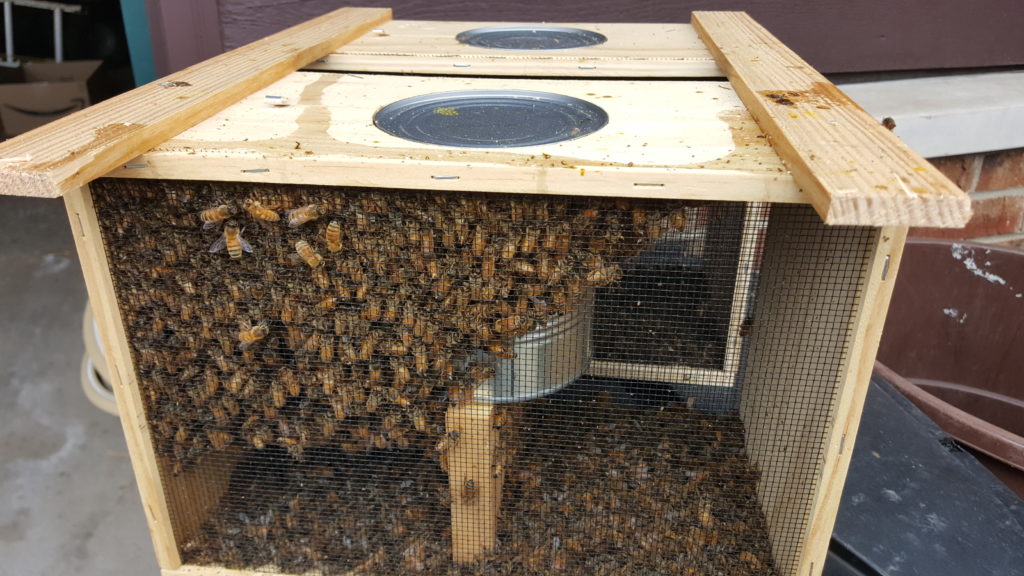 Honeybee Packages, Nucs, and Supplies
Some of our members and partners sell honeybee packages, nucs, and equipment to beekeepers. Information submitted by potential sellers is provided below, but the CDBA does not endorse or warrant the products being sold. Please contact vendors directly to obtain more information about their products or services. If you are a registered CDBA member who would like to be listed as a supplier of honeybees or equipment, please notify the webmaster or a CDBA board member.