Scroll down for more CDBA information!
Club Meetings
Meeting Updates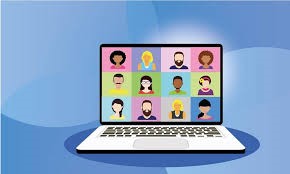 Thanks to all the members and guests who joined us for the CDBA virtual meeting on Saturday, May 22nd. The meeting topic was What's Happening in the Bee Yard Right Now? and included a roundtable Q&A session. Five lucky attendees were randomly selected to receive special giveaway items!
Mark your Calendars – Randy Oliver will be our Speaker at our June 19th Meeting!
The CDBA will have our next virtual meeting on Saturday, June 19, 2021 from 6:30pm to 8:00pm. A Zoom link will be e-mailed to members prior to the meeting. We are excited to announce that Randy Oliver of Scientific Beekeeping will be our June speaker. If you are not a CDBA member and would like to join us as a guest, send a message to the CDBA webmaster and we will get you the information for joining the meeting.
Beekeeping Education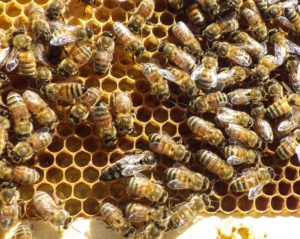 March 14, 21, & 28; 10:30 AM to Noon — 12th Annual Bee Forum: Secrets Your Bees Want to Tell You
Garfield Park Conservatory Alliance hosted an annual Bee Forum for beekeepers and beekeeping experts to discuss relevant topics in the world of beekeeping. This year, three presentations covered current honey bee research and its practical application for the beekeeper. The CDBA made arrangements for members to attend the Bee Forum presentations for free!
======================
Check out our Training page to learn about other educational opportunities.
======================
The CDBA Board hopes to identify additional opportunities for meetings and presentations. If you have suggestions, please let us know by sending an e-mail to [email protected].