Scroll down for more CDBA information!
Club Meetings
Meeting Updates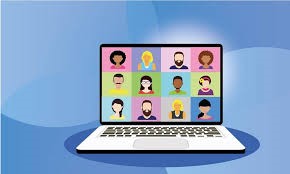 Thanks to all the members and guests who joined us for the CDBA virtual meeting on Saturday, September 18th. Michael Scott, the Renaissance Beekeeper, gave an interesting presentation about his apiary operations using sustainable beekeeping practices! Four lucky participants won some sweet bee-related giveaway items!
October CDBA Meeting
The next CDBA virtual meeting will be held on Saturday, October 23 at 6:30pm Central Time. We'll provide additional information and the Zoom meeting link prior to the meeting. In addition to a number of general CDBA items and news, there will also be discussion about getting your hives and apiaries prepared for winter. We hope you can join us!
You can submit a meeting question or discussion topic in advance using this Q&A Topic Submission Form.
If you are a current CDBA member a link for joining the meeting via Zoom will be e-mailed to you. If you are not a member of the CDBA and would like to join as a guest, please e-mail your request to [email protected].
Beekeeping Education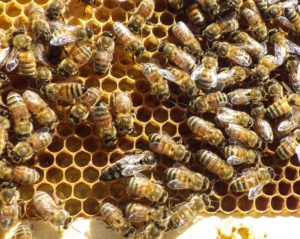 ======================
Check out our Training page to learn about educational opportunities.
======================
The CDBA Board hopes to identify additional opportunities for meetings and presentations. If you have suggestions, please let us know by sending an e-mail to [email protected].