Scroll down for more CDBA information!
Club Meetings
February 2021 Virtual Meeting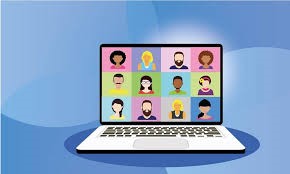 Thanks to everyone that joined us for the online meeting we had on February 20. We had a good time catching up and working through the question and answer session.
Members should keep an eye out for an e-mail message once we have the details worked out for our next meeting.
(last updated on 02/21/2021)
Beekeeping Education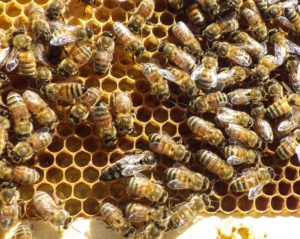 Wednesday March 3, 5:30-7pm — Dr. Tammy Horn Potter will be talking about her book Beeconomy: What Women and Bees Can Teach Us about Local Trade and the Global Market. This is a free lecture being hosted by the Garfield Park Conservatory. Advance Registration is required.
======================
March 14, 21, & 28; 10:30 AM to Noon — 12th Annual Bee Forum: Secrets Your Bees Want to Tell You
Garfield Park Conservatory Alliance hosts an annual Bee Forum for beekeepers and beekeeping experts to discuss relevant topics in the world of beekeeping. This year, three presentations will cover current honey bee research and its practical application for the beekeeper. Come and learn about the secret lives of your bees. Advance registration is required. <<Learn More>>
The CDBA has made arrangements for members to attend the Bee Forum presentations for free! A discount code will be e-mailed to registered members. If you aren't registered for 2021, this would be a great time to join or renew with the CDBA!
======================
Check out our Training page to learn about other educational opportunities.
======================
The CDBA Board hopes to identify additional opportunities for meetings and presentations. If you have suggestions, please let us know by sending an e-mail to [email protected].