Scroll down for more CDBA information!
Club Meetings
April 21 Meeting is Cancelled
Due to the ongoing COVID-19 pandemic, the CDBA Board of Directors has cancelled the April 18, 2020 general meeting. The safety of our members is of utmost concern to us and we wish you and your families good health. Please stay tuned for further updates over coming weeks. (last updated on 04/04/2020)
Virtual Beekeeping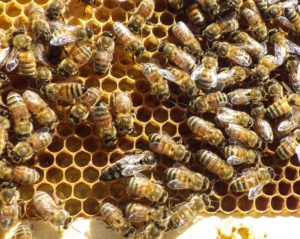 Even though we are unable to meet in person this month, here are some links to help you improve your beekeeping from the comfort of your own home! More will be added as they become available.