Scroll down for more CDBA information!
Club Meetings
Meeting Updates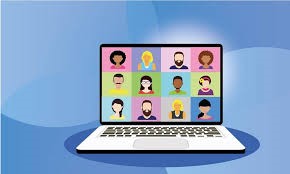 Final CDBA Meeting for 2023 will be held November 18th!
The CDBA held its annual picnic on Saturday, October 14. Although we originally planned to meet at Churchill Woods Forest Preserve in Lombard, lousy weather forced us to relocate to our normal meeting location at Trinity Lutheran Church in Villa Park. Regardless, there was plenty of great food, our traditional dessert-tasting competition, and lots of nice giveaway items for the participants!
Please join us for the last CDBA meeting of 2023 at 6:30 PM on Saturday, November 18 at Trinity Lutheran Church (300 Ardmore Avenue, Villa Park). If you can join us in-person, the church has a parking lot. In addition to beekeeping discussions and some end-of-year business from the CDBA Board, we will be raffling off a new 3-frame manual extractor. If you're a seasoned beekeeper, this extractor could make a nice addition to your current extraction set-up and if you're a new beekeeper, this is your chance to get your first extractor. Tickets will be reasonably priced, so come to the meeting and try your luck!
If you can't make it in-person, you can still join the meeting virtually. A Zoom link will be emailed to registered members. Guests are always welcome to attend our meetings either in-person or virtually! Guests who want to join us virtually should send an email request to [email protected] so we can provide the Zoom link information.
Beekeeping Events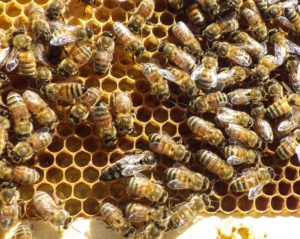 ================================
The CDBA Board hopes to identify additional opportunities for events, meetings and presentations that may be of interest to local beekeepers. If you have suggestions, please let us know by sending an e-mail to [email protected].
================================