Scroll down for more CDBA information!
Club Meetings
Meeting Updates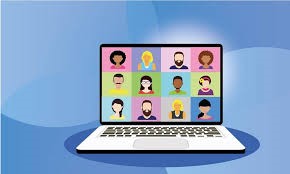 May CDBA Meeting
At the May 2022 meeting, we had a great roundtable discussion about inspecting hives, swarming, and summertime hive maintenance activities.
Our next meeting is scheduled for Saturday June 18th from 6:30 to 8:00 PM. In addition to CDBA-related business and news items, there will be a roundtable discussion about "Monitoring and Treating for Mites," along an opportunity for participants to ask other beekeeping questions. A Zoom link will be sent out prior to the meeting. We hope you'll join us for some lively and educational conversation!
Additional information and a Zoom meeting link will be emailed to registered members prior to the meeting. If you would like to participate as a guest, please contact the membership coordinator at [email protected] to get the meeting link.
Beekeeping Education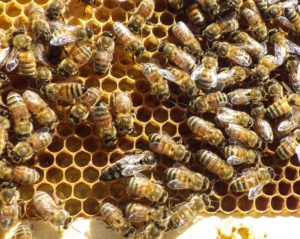 The CDBA Board hopes to identify additional opportunities for meetings and presentations. If you have suggestions, please let us know by sending an e-mail to [email protected].